Unapologetic About Encouraging Shopping
It's The most badass thing you can do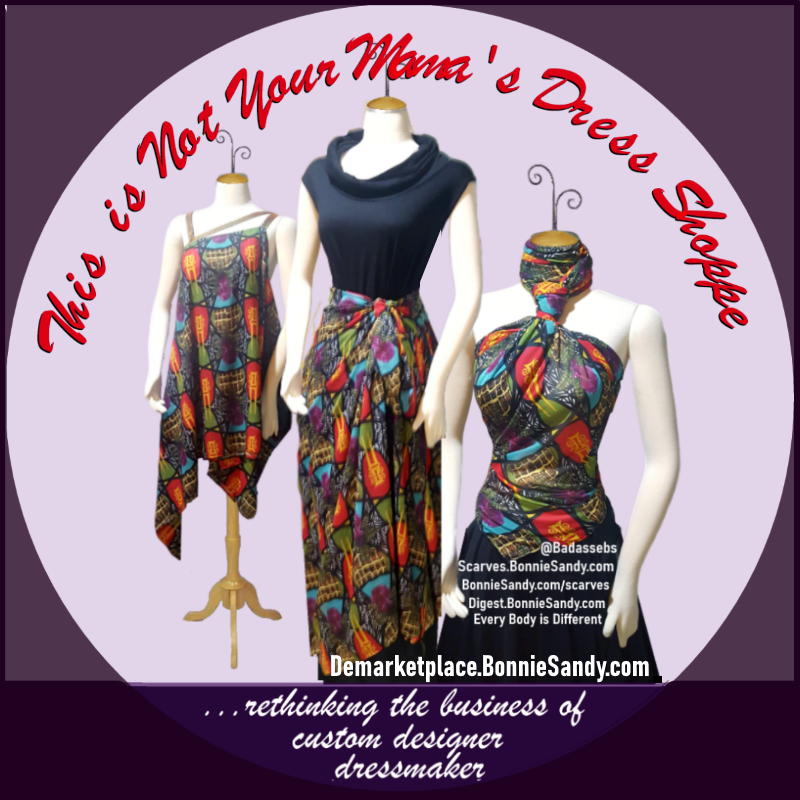 If you have a steady income or run a successful business, shopping from local creatives makers and entrepreneurs, is the most badass thing you can do!

This is newsletter is unapologetic about encouraging sales and shopping!

We'll bring you news on local products and businesses starting with gift-giving guides!
When people earn they, in turn, spend that spending eventually trickles back to paying your salary or earning you a profit. The way I figure it circulating money directly to those impacted who are seeking to provide for themselves is a social injustice act!
First,
We, I need you to opt-in & verify your email
If you have already done so please share invite a friend we set sail In a couple of weeks
Finally, I'd love to know what you'd love me to show… I'll welcome any feedback…

This is just an intro to the upcoming launch of the Digest. You can learn about the image here!
FYI…




B.A.D.A.S.S.E IS an acronym for Business, Art, Design, Apparel, Sustainability, Services & Experience Ecosystems
. it is TECH - BUSINESS - CREATIVITY News & Tips  for Real People

I am Bonnie Sandy [@Badassebs] -
I explore, write and collaborate with creatives across several niches, on adopting adapting technology to meet their needs!