NYC NEED a Mask or Two
Folks in New York and other states Must Wear a Mask in Public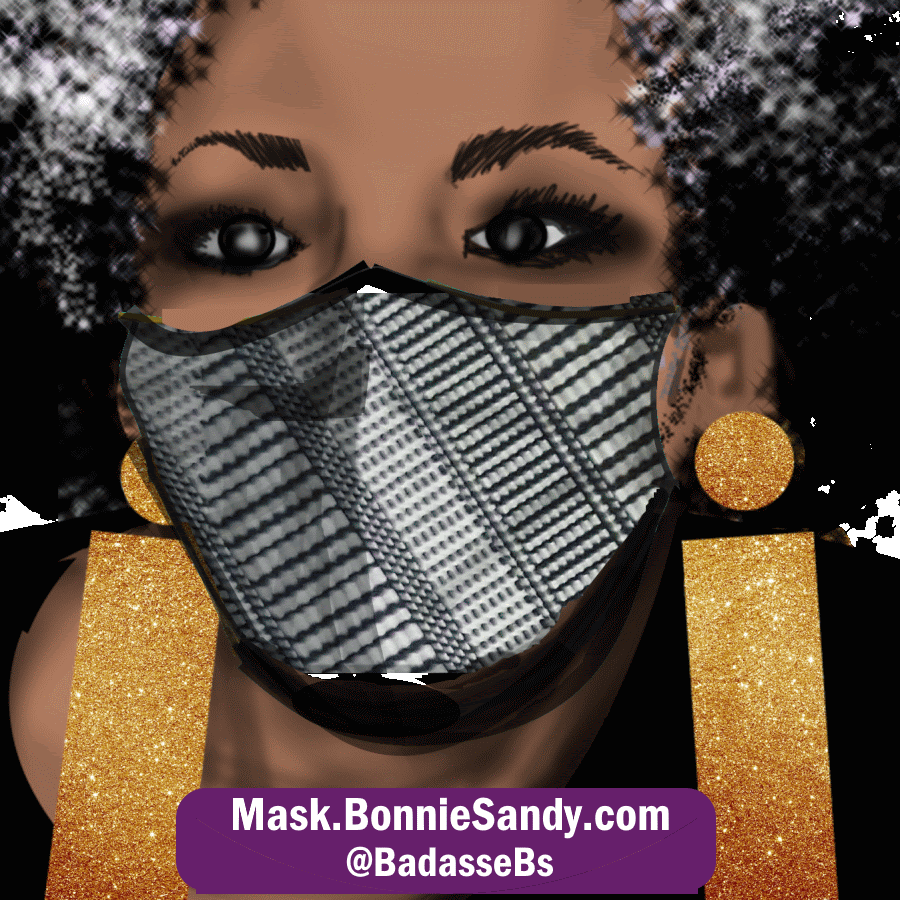 How are you doing! I love the simulations f the available mask patterns! These mask are available only while supplies last. Use code #Fllattenthecurve at checkout for 15% off
Do not Re-use you N95… you cannot "see" contamination…

Choose PRE- SHRUNK 100% Cotton WEAVE for main shell and lining- (knits stretch when wet and "holes' that allow for more transfer.

Mask should fit flat under chin, above nose and at the sides

2 layers if you are covering you N95 or K95 to extend their use life…

3 layers (one a pocket ) so you can add disposable filter

Dispose of filter and disposable mask safely after each use!

Change mask every 2 hrs or if contaminated mask, change mask that has collected moisture from your speaking.

Speak into you mask! The purpose is to protect others from your projectile!

Do not hold the outside of your mask… handle by straps

Do not reverse mask…
A well made mask cost about $10-15 to produce, supplies stores are closed so sourcing and shipping is high. Makers are also taking extra care to preshrink by washing, sanitizing during making and before delivery … this is slow manufacturing at best!

PATTERNS HAVE BEEN UPDATED
Download now for free
We have added a pocket with side openings as a mask pattern offering!