How To Buy Great Clothing
while helping build local communities!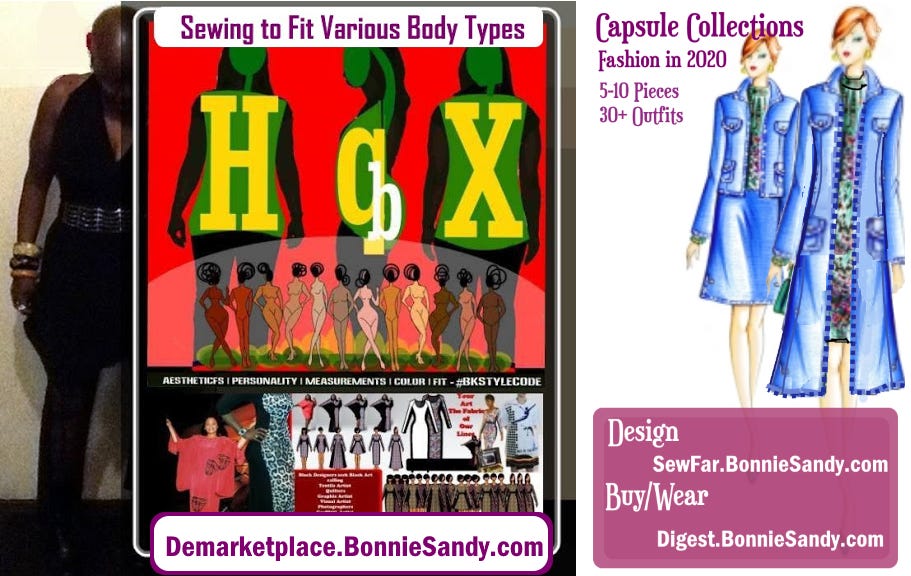 Imagine a closet full of clothing you actually love wearing that not only fits well and gets you compliments but that you know has helped another family or community!

It's tough I know…
I get calls all the time asking for items for work, a wedding, a date!
Or I see folks wearing items in pics with such obvious fit flaws that I actually answer questions for folks while they shop. That video calling has a lot of uses! That's what this newsletter will be about and we appreciate your patience as we onboard, build and launch, so do share!

I know folks who have sewing businesses … across the globe and we're working together to ensure you have great options! we'll be speaking about body shape, size, fit, aesthetics, your personal style needs, Color, print, Trends. Who's selling what, when, where and even dish on designer collections and shows. We'll be sharing tips on choosing your correct size discovering what you really love and curating a great wardrobe!

If you're someone with creative design biz our other newsletter DeMarketplace.BonnieSandy.com may be of interest to you or for those wishing to network specifically with building a fashion brand our facebook group - SewFar

To make this affordable we need to cut marketing costs, so we really appreciate your subscribing to this newsletter.

We know you'll be busy this holiday season so our first focus will be great gift ideas. Leave a comment on what you need suggestions and tips on! We go deep but have fun!

What will really help is your adding this email does not end in spam by bookmarking it to your safe list and sharing it with a friend! We can also start by identifying what you've been looking for that you can't find. In my case its great fitting shoes… it's not even priced the well-made shoes that are easy on my feet and body look like grandmas orthopedic prescription… Ugh, I hate shoe shopping and short of falling back on a trip to Kaufman's for shoemaking supplies… and shoes really do pull a look together! Maybe for you, it's a great pair of dress slacks or a good bra! Sometimes it's just understanding how to really choose… I'd love to help you!
Remember…
In life in love in fashion when we face our truth we THRIVE
EMBRACE DA BS
​
Bonnie Sandy [@Badassebs] - explores, write and collaborates with creatives across several niches, on adopting adapting technology to meet their needs!